Remember you found this company at Infoisinfo 707011122?
---
Address
Kidwaipuri, Near Income Tax Round About. Kidwaipur Postal Colony.. P.C. 800001, Patna, Patna. Show map
---
---
What you should know about e kirana wale
ekiranawale.com is an online supermarket for all the household needs, where we intend to achieve customer delight with a promise of trust with the brand and promptness in taking care of our customers.
At E Kirana Wale we believe that every customer is important and we don't only rely on customer satisfaction, we want to offer customer delight by exceeding the expectations.
We are the pioneer in Bihar and would leave no stone unturned in serving our customer better than anyone else can do.
________________________________________
How is it better than my nearby store?
E Kirana Wale is a platform where you get the groceries at the lowest price possible, and even if you are not paying less than the store, you are saving much with E Kirana Wale.
Ask us how……
Think of the time you spent in going to the grocery store and standing in the queue, and then carrying the bags loaded with above 50-75 Kgs, and then you paid to the rickshaw wallah for carrying it, wherein, in E Kirana Wale you just have to order it once through online or phone, and get the groceries at your home free of cost.
Free Home Delivery....
Products of your choice, no compromise..
Sometimes at your nearby store you ask for your favourite brand and they say, we don't have it but you can take this, its similar or even better, and you end up buying something you didn't wished for…..At E Kirana Wale , (where we have more than 10,000 products to offer), you don't have to compromise, but you can always go for your favourite brand.
PREPARING THE LIST EVERY MONTH IS NOT NEEDED…REALLY!!
We understand our customers well, and hence we understand their needs as well, for that we maintain a database of each customer to know their buying pattern, and once you are back the next month for shopping, we would give you the option of shopping with the same list. At the same time, you can append or modify it as per your desire.
Don't be afraid of online shopping… PAY ON DELIVERY!!
We don't prefer online payments as we understand the concern in our customer's mind, so we have only one option, i.e. to pay on delivery,even at home You can make The Payment either in cash or Through your preferred Debit or Credit Card which adds to the trust that once you receive & review the products, then only you have to pay for it.
Social networks
Products
Grocery Items, hosehold supplies, Pet Care, oral care, face Care,
Services
Free Delivery of all House hold and Grocery products
Brands
Hindustan Unilever, Emami, Lakme, oriflame, VLCC, Lakme, Ponds, MDH Masale, Everest Masale, ITC
Photos and videos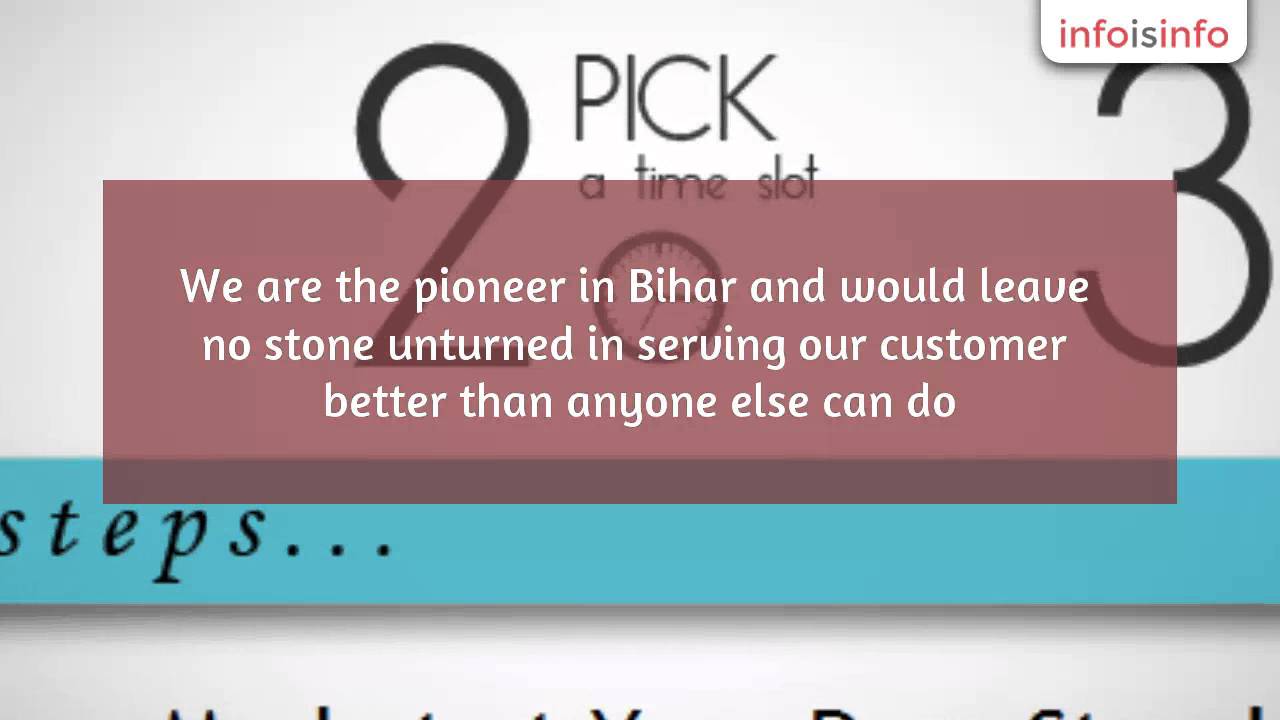 Additional information
Payment methods we use:
Credit card
Debit card
Bank transfer
Other payment methods
Cash on Delivery